What's next for women's AFL?
Becky Bergman
The inaugural NAB AFL Womens launched this year and became a sporting phenomenon, putting women's Aussie Rules on the map.
It's an exciting time for women's AFL, and an exciting time for women's sport in general, but it didn't just happen over night. The AFL Canberra Women's competition is now in its 20th season. Yep, as in 20 whole seasons. It started right back when the Spice Girls were EVERYTHING (which to be honest, should have given women's sport the exposure it deserves back then).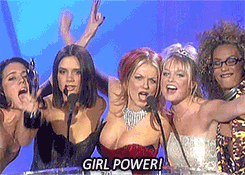 20 years is a HUGE success in its own right and now it's finally coupled with a viable, and all-female, pathway for girls to aim for the top.
So, aside from the inspiring display of natural athleticism that graced our TV screens earlier in the year, what exactly does this mean for our local leagues?
AFL Regional Manager Steve Mahar says the impact the NAB AFL Womens has had on our local game is enormous. "An additional 13 teams joined the Canberra competitions in 2017 and the introduction of the girls' U10s and U12s now completes the pathway from Auskick through to Senior Women's Football."
University of NSW Canberra became the women's naming rights sponsor for 2017 which has helped to build the profile of the local female competition and representative program. The local competitions have also seen an influx of women who have never played before and Steve says they're "wanting to ensure they continue that momentum and build female participation at all levels."
Steve said there is plenty of action underway to develop women's AFL and he sees it "replicating the male pathway, with a very clear path from entry level right through to AFLW."
The epoch for women's Aussie Rules and female sport in general is upon us.
"A lot of other sports have lead the way in terms of female participation but the combination of the AFLW media exposure and the success of the Women's Netball, has seen female sport start to get the attention it deserves."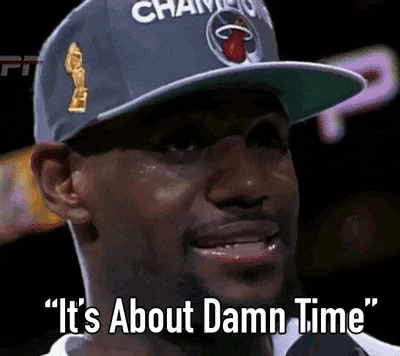 Unfortunately, not all of us were born with the natural athleticism to run or leap majestically like a gazelle, some being likened to and subsequently nicknamed Budgie (which I always hoped was due to my ability to talk a lot rather than my sporting prowess), but the league is aiming to field several divisions and cater for players of ALL abilities.
So if the thought of playing Women's Aussie Rules tickles your fancy, click here to find a club (social or competitive) near you. Or if you'd rather stick to the comfort of your own home, here's an AFL-inspired workout just for you!
AFL Workout
After warming up, grab a ball (from any code) and complete each of the following (preferably with a 15m-20m space) for four rounds:
Bouncing the ball:
– 2 x sprint at 60% effort up and back – add in 5 squat-ball-slams at each end
– 2 x sprint at 80% effort up and back – add in 5 push-ups at each end
– 4 x sprint at 100% effort up and back – add in 5 squat-ball-slams and 5 push-ups at each end
Rest 60 secs and repeat x 4!
Please note: if you don't have 15-20m at your leisure, the above can be done on the spot. Just replace distance with time i.e. sprint at 60% for 30 secs!