The lazy girl's guide to staying active over the festive break
Posted on
Fact: Christmas is a time of indulgence.
Alcohol, oodles of food and stinking hot summer days are more conducive to naps than workouts.
I'm not just talking about Christmas Day itself—the days before and after are usually packed with family get-togethers, Christmas parties and social occasions.
Rather than taking the opportunity to get your sloth on, here are a few ways to squeeze in some extra activity.
Walk to that neighbourhood bbq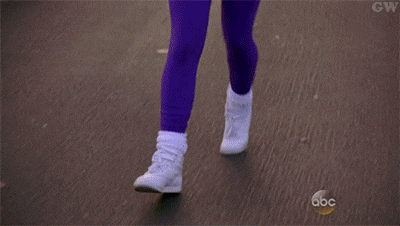 Got a party a few streets or blocks away? Rather than loading yourselves into the car only to face the conundrum of where to park on a busy residential street, why not use your legs and walk?
It also means that you don't have to worry about calling an Uber after you've inevitably had one too many vinos—simply walk yourselves back home!
Carry ALL the shopping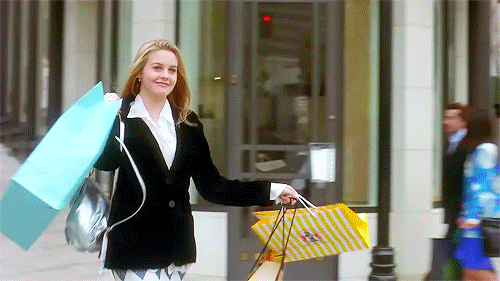 Groceries, Christmas presents, whatever it may be—carrying armfuls of shopping can burn a lot more calories than a simple stroll. Not to mention, gives the biceps a bit of a workout.
While we're on the subject, shopping itself is a great way to increase your daily step count and activity levels — just make sure to pre-plan to avoid the busiest times, be mindful of COVID safety and take a nice wide berth around crowds.
Go to the gym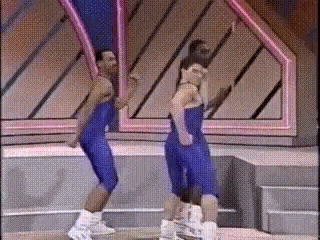 I know I said this was the lazy girl's guide, but even the most leisurely of workouts is likely to put a spring in your step.
If you're working towards gaining muscle and improving strength, those extra calories are the perfect fuel to help get you there.
In fact, regardless of your goal, you're likely to see performance gains thanks to the extra food (just give yourself a little time to digest your food immediately after eating to avoid feeling queasy).
Plus, the gym is likely to be pretty quiet, meaning you'll have free rein over your favourite equipment.
Get your Christmas groove on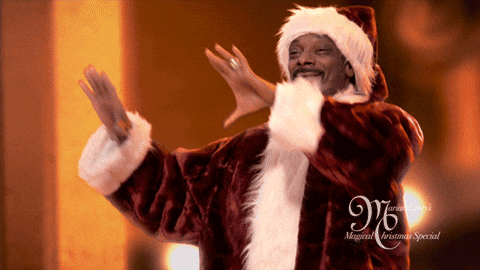 It's the most wonderful time of the year—why not celebrate it to the fullest?
Given that music is a staple of the season, pump some tunes, get on your feet and get dancing.
If you've got no rhythm (I feel you) but you like the idea of moving along to some tunes, why not try a mini festive workout?
The more family and friends you can get on board, the better.
Look for Christmas lights… on foot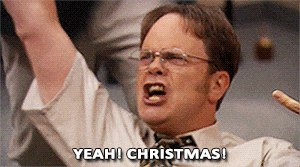 Sure, the temptation is go hunting for Christmas lights in the car—but you spend most of the time parking and looking on foot anyway!
Skip the car and go looking around your suburb. Alternatively, locate a suburb that has a lot of lights and park your car, then explore the suburb on foot.
Play with the littlies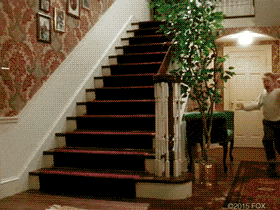 Whether they're you're own or belong to family and friends, entertaining kids takes serious energy.
Not only do you get to spend some extra time with the kids, but their parents will be undoubtedly grateful. Santa suit optional (but encouraged).
Get into family sport
Some of my best memories as a kid are playing totem tennis or spotlight in Batemans Bay with my cousins and brother.
Whether it's cricket, table tennis, kicking around the footy or a game of basketball, getting active as a family is a great way to bond and burn off that second helping of turkey at the same time.
Make the most of chores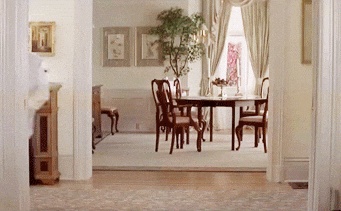 With the merriment comes the mess. If you're hosting friends or family from out of town, there's even more to be done around the house.
Rather than getting flustered and cranky, use the opportunity to squeeze in some extra activity.
Who knows, by turning it into something fun and enjoyable, you might even get some helpers.
But what it really comes down to is…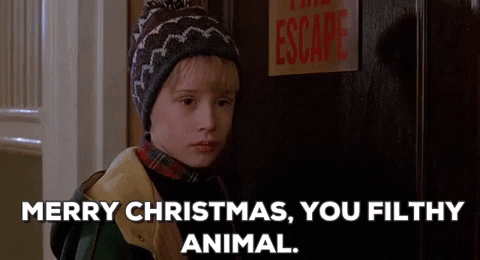 Without a doubt, the single best tip for overall wellbeing at Christmas is to not buy into feeling guilty about food or exercise—enjoy the day mindfully, rest if you need it and do what you can to stay active.