Beyonce does ACTIVE Day
Ashleigh Went
We might be in the midst of a frosty Canberra winter, but that won't stop us from getting our sweat on!
What better way to get active than indoors, with like-minded women, amazing instructors, and sparkling wine? We're bringing ACTIVE Day back for winter – and it has all that, and more.
Here is the whole ACTIVE Day experienced in Beyonce gifs (because: Queen Bey):
Spotting the uber-fit Project Fitness crew and mentally preparing for their session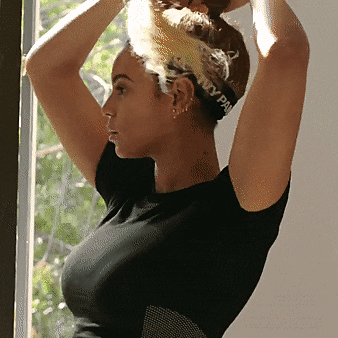 If you came to our last ACTIVE Day, you'll be very aware of just how hard you'll be working during this session.
The great thing about the Project Fitness team is that while they will push you to work hard, you can scale the session to your own fitness level – meaning it's great if you're wanting to get back into fitness, but equally challenging for people looking to step it up. This one's a 45-minute session that includes a full body, high-intensity workout guaranteed to get you sweating.
Surviving said session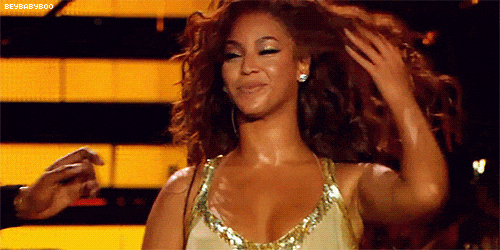 This is probably the most physically demanding session of the day, and you survived it. Slay, girl.
Being quite literally drenched in sweat, but determined to keep going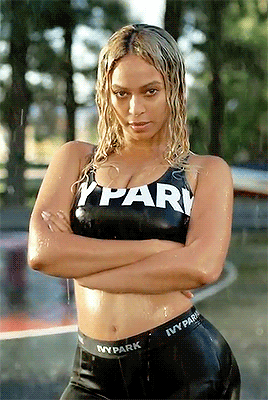 You know that expression "girls don't sweat, they glow"? Yeah, that doesn't apply here. Leave any illusions about walking out with perfect hair and makeup, and give it your all.
Getting your stretch on with Gabrielle Petterwood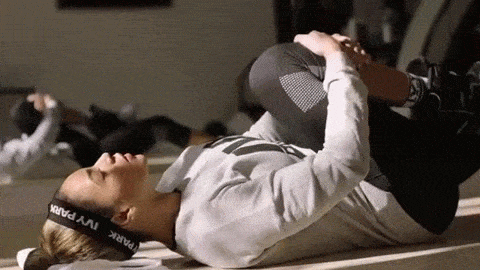 Gabs is a Project Fitness instructor who's currently studying Exercise Physiology and Rehabilitation. She's a huge fan of Pilates, a method of art through controlled movements resulting in a workout to improve flexibility, strength and endurance of the entire body.
In this class, you'll learn to activate, engage and work the core and surrounding stabilisers to improve posture, performance, and every day movements.
Spotting the trampolines and realising that your Bounce dreams are about to become a reality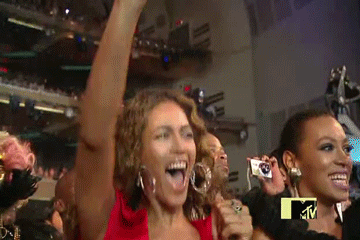 Bounce is the latest exciting class to hit Dance Central's new DC FIT timetable launching in July!
We're predicting Bounce classes are going to become the most exciting way to get fit… and excited to be the first to provide a taste of these new classes! Bounce is a dance cardio trampolining class that is low impact on joints and provides a high-intensity cardio, euphoric sweat sesh! Classes are conducted on your very own mini trampoline.
Bouncing like nobody's watching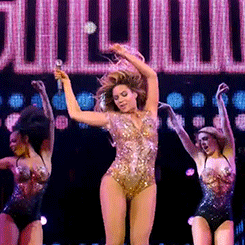 Refuelling at the ANU Pop-Up food stalls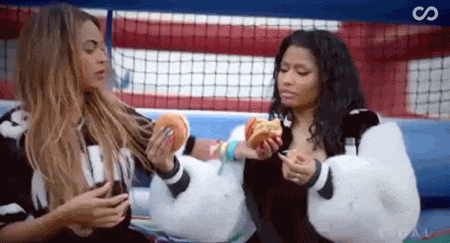 Whether you're looking for something nourishing, or to treat yo'self in light of your ACTIVE efforts, there's plenty on offer at the ANU Pop-Up.
Returning for your next session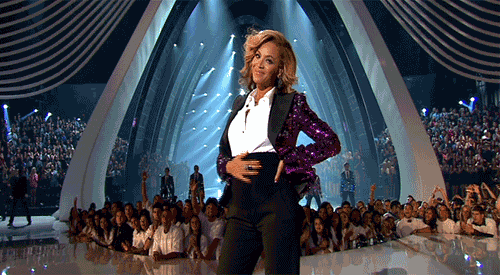 Thank goodness for lycra, am I right?
Getting your Hip Hop-ercise on with Dance Central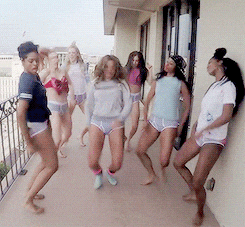 The ultimate cardio hip hop class, set to all your favourite hip-hop tunes. This super high intensity, sweat-busting class from Dance Central is anything but boring! You'll be too busy dancing your butt off to realise that you're getting a killer workout.
Basic hip-hop moves are choreographed in short sections, so you'll catch on quick. This class is for everyone, so don't sweat over not having enough experience – give it a go, we bet you'll be addicted!
Mustering all your aggression to get you through CKB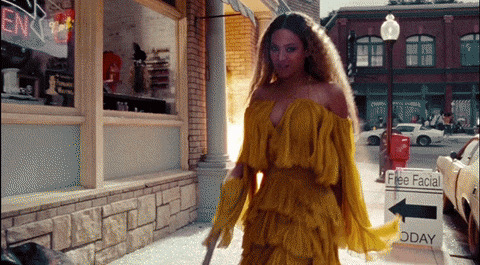 Got some pent-up rage? CKB (Cardio Kick Boxing) with Kiki Hernandez of AKT Fitness is a great way to let off some steam in a really empowering, fun way. Whether it's your ex-boyfriend or Karen from accounts who keeps stealing your stapler, channel that energy and let loose.
Feeling like a babe while you box it out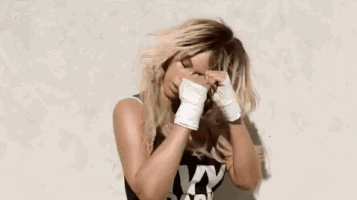 CKB features moves from boxing, kickboxing, and martial arts – all set to addictive beats! The endorphins, the tunes and the atmosphere will leave you really feeling yourself.
Being well and truly ready for some chilled-out yoga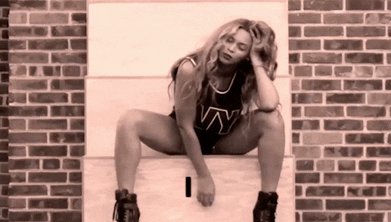 Jo of Joga Yoga is a stress-busting expert, and her asanas (yoga poses) in this special Sparkle and Stretch session are just the thing to finish off a very action-packed ACTIVE Day.
The class is suited for all levels including those who have never experienced yoga. All you need is an open mind, a yoga mat and a love for sparkling wine…
When you remember that there's wine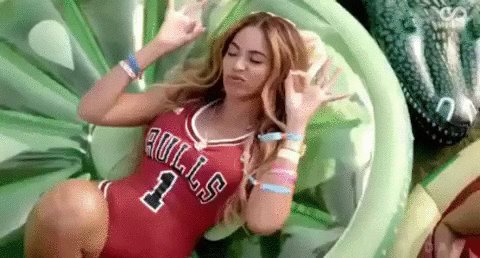 That's right – your Sparkle and Stretch ticket includes a glass of Wily Trout sparkling at Molo Live. There's plenty of time to sit, sip and socialise with our community of amazing readers.
What are you waiting for?
Get your ticket below – we can't wait to get ACTIVE with you!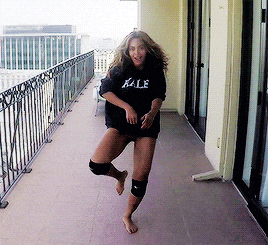 GET YOUR TICKETS HERE
THE ESSENTIALS
What: ACTIVE Day
When: 10am – 4pm, Sunday 1 July 2018
Where: The Pop-Up at ANU