Your first week back at the gym, in GIFs
Ashleigh Went
If you're anything like me, you spent the days around Christmas eating, drinking and watching Netflix… and not going to the gym.
Whether you're into new year's resolutions or not, most people spend some amount of time and energy trying to get back into the swing of things in January.
It's a time of progress, enthusiasm and occasional torment.
As I sit here eating salad from Tupperware and nursing my aching quads, I can't help but think, 'what better way than to get through this than in solidarity and with humour?' In the form of gifs, of course.
Feeling unabashedly enthusiastic before your first workout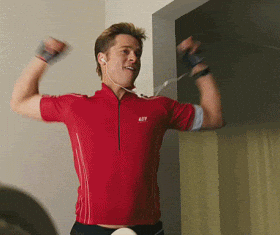 Walking through those gym doors, ready to give it your all

Only to realise that the gym is actually more crowded than DJs on Boxing Day.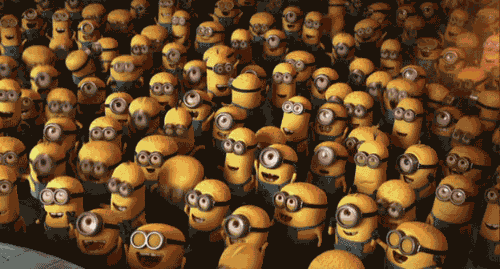 Starting your killer playlist to get you in the zone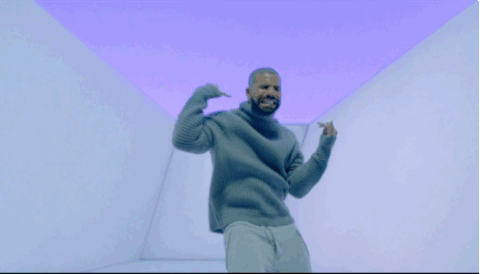 When you spot someone doing the same program as you
Realising that you've lost strength/speed/endurance over the holidays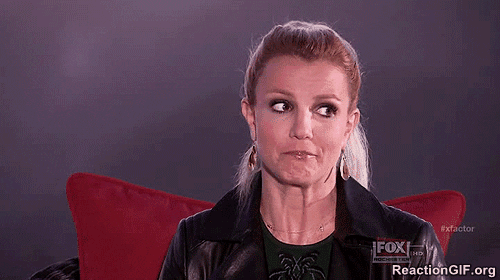 But feeling even more determined to get back on track.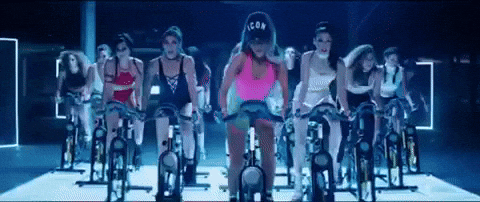 The moment when fatigue begins to set in
So you start visualising different scenarios to just get through it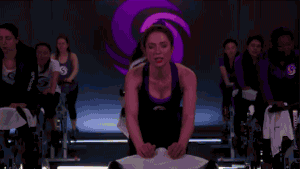 Until you finally finish
'
And sip your post-workout protein shake and bask in the glory of your workout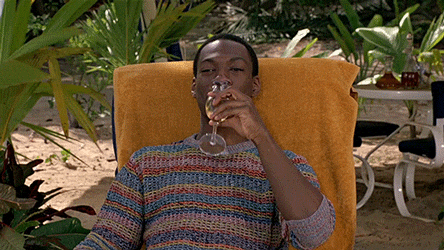 Falling into bed exhausted that night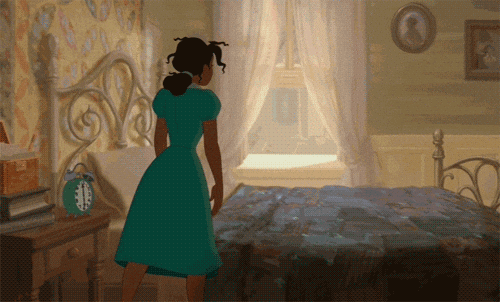 Only to wake up so sore you can barely walk, let alone face a staircase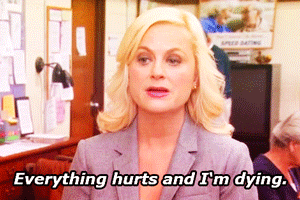 And start the whole thing again, finding satisfaction in knowing you're making progress towards achieving your goals