Calling 80s movie buffs
HerCanberra Team
Take a chill pill and re-wind like a VCR to a time when things were totally radical.
Get amped for Limelight Cinemas' Totally 80's Classic Series featuring Labyrinth, The Goonies and The Princess Bride each Sunday at 2pm, kicking off this Sunday 15 April.
LABYRINTH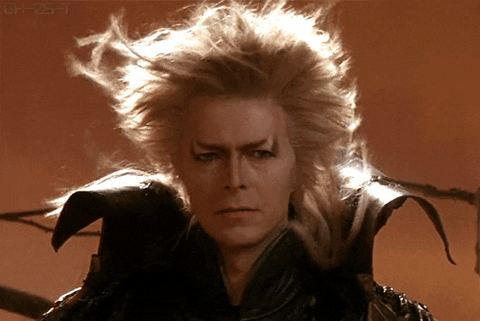 A 16-year-old girl is given 13 hours to solve a labyrinth and rescue her baby brother when her wish for him to be taken away is granted by the Goblin King. imdb.com
A fresh-faced Jennifer Connelly goes head to head with David Bowie at his camp, dastardly best.
2pm Sunday 15 April. Tickets here.
THE GOONIES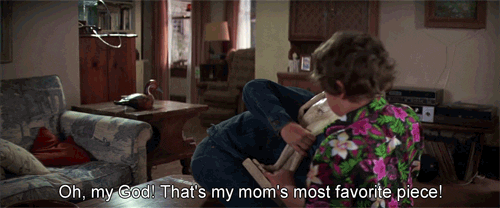 In order to save their home from foreclosure, a group of misfits set out to find a pirate's ancient valuable treasure. imdb.com
A fabulous family-friendly romp from Steven Spielberg and Richard Donner, the makers of 'Indiana Jones', 'Gremlins' and 'Superman.
2pm Sunday 22 April. Tickets here.
THE PRINCESS BRIDE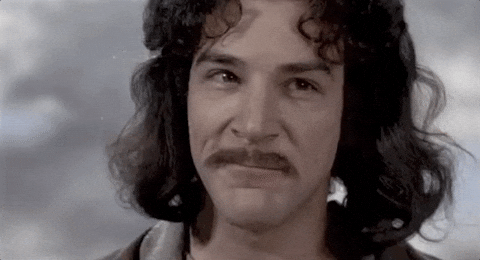 While home sick in bed, a young boy's grandfather reads him a story called The Princess Bride. imdb.com
Featuring veritable constellation of stars who are still showing on screens, this cult favourite will not only provide great memories, but the chance to introduce a whole new generation to its delights.
The thought of missing out? "Inconceivable!"
2pm Sunday 29 April. Tickets here.
Break out your leg warmers, shoulder pads and acid-washed jeans and get along!