Canberra is getting a Game of Thrones feast
Beatrice Smith
Winter isn't coming, folks. It's here. 
And sometimes that can make you feel a little miserable.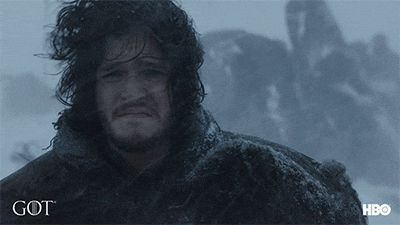 But we have some news that will put you in better spirits.
Canberra is getting a Game of Thrones Winter Feast. Yes. It's time to take your mind off the fact that we're not getting a new season (or book) until 2019 and instead revel in a world of dragons, Dothraki, Daenerys Targaryen and (Peter) Dinklage.
On Friday 10 August, Ginger Catering will roll out the red carpet (no Red Wedding jokes, folks, we're not ready) for a mid-winter feast in the gorgeous surrounds of the Kingswood…I mean National Arboretum.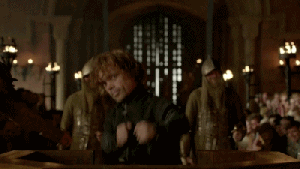 Live large like Robert Baratheon as you take in expansive views of your kingdom from the architecturally-designed Red Keep (read: Arboretum Village Centre) and sit down to a feast like no other.
We're talking suckling pig, we're talking Sansa's beloved lemon cakes, we're talking venison pies and, dare I say it…dragon eggs?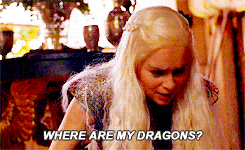 Oops. Anyway, it's set to be a huge night, with entertainment, a photo booth (you know that's going to be good) and even an ice bar for those who like it frosty.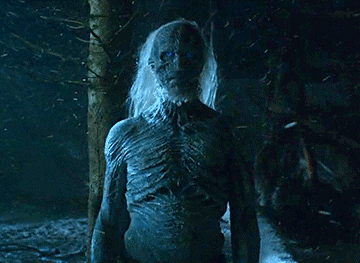 Not that frosty mate.
Tickets are $100 per person and include a three-course dinner with mulled wine. So what are you waiting for? We would hate for you to miss out.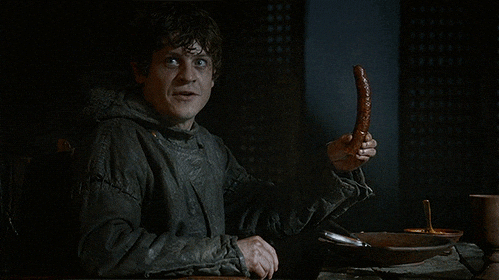 the essentials 
What: Game of Thrones Winter Feast
When: Friday 10 August from 6.30 pm
Where: Village Centre, National Arboretum, Weston Creek
Tickets: $100 – includes a three-course dinner and mulled wine. Buy them here.