Galaxy Club AKA retro heaven is back for one night only
Posted on
Grab your flares, fluro and spandex. Galaxy is back. 
Returning to its original home at Casino Canberra, retro icon Galaxy Club will be back for one night only on Saturday 10 August.
Perfect for those who have been barely (ah-ah-ah-ah) stayin' alive since Galaxy shut its doors, the Galaxy Club Retro Reunion will kick off at 9 pm and guests can expect a heavy dose of nostalgia with hits from across the '70s, '80s, '90s and '00s played throughout the night.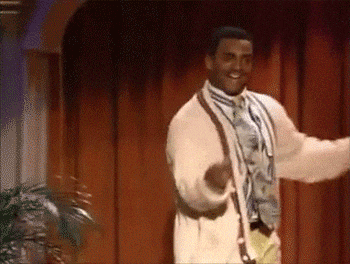 But the music won't be the only thing taking you back to the glory days of the 20th century.
If, unlike Prince, you need more than just a kiss (to get you on the dancefloor), the Galaxy bar will be serving up cocktail slushies and an "infamous range of cocktails" from Galaxy's heyday.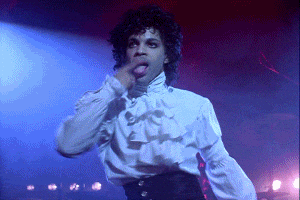 Guests are encouraged to rummage through their closet and dress up in their favourite trends from the last half-century.
Think: flares, bellbottom, spandex, denim and lots and lots of colour.
Need some inspo? Just channel your inner Prince, ABBA, Bee Gees, Mamas and the Papas, Cher or Backstreet Boys.
Because we want it that way.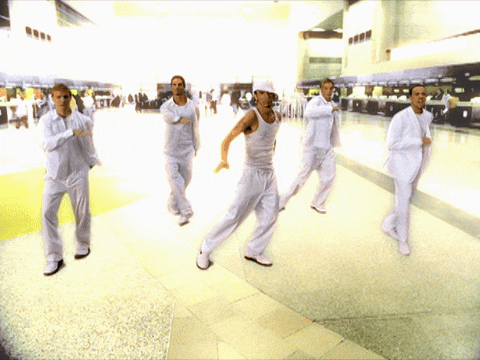 the essentials 
What: Galaxy Club Retro Reunion
When: Saturday 10 August from 9 pm
Where: Casino Canberra, Binara Street, Canberra City
Cost: Free
More information: See Facebook