The Great Wizard's Ball is coming to Canberra
Posted on
Always wanted to attend The Yule Ball in Harry Potter and the Goblet of Fire? 
Now you can, with Canberra's own Harry Potter emporium, Quizzic Alley, hosting the first-ever Great Wizard's Ball on Saturday 31 August.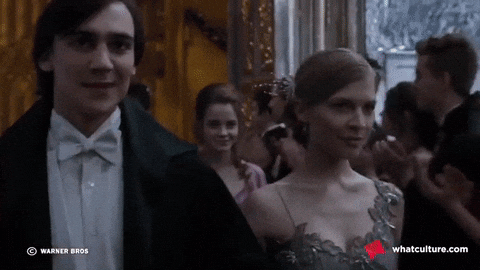 Taking place in the atmospheric The Abbey at Gold Creek (complete with a giant gothic organ and soaring ceilings) the ball is your chance to break out your most extravagant wizarding finery and dance the night away.
Just don't pull a Ron and put off asking the person you really want as your date…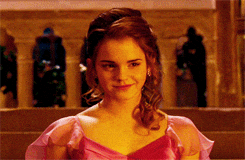 Quizzic Alley is "leaving no philosopher's stone unturned to create a magical and immersive dining experience" with a three-course winter-inspired banquet, costume parade, roving performers, live entertainment, creatures and characters to meet and "more ravenclawesome photo opps than you can poke a wand at".
Owner of Quizzic Alley, 'Nearly Legless Mick' (AKA former Paralympian Michael Milton), says that for fans of the books and films who ached to be at one of Hogwarts' special occasions, it will be a night to remember.
"If you've been to Quizzic Alley, you will know what to expect of The Great Wizard's Ball. I solemnly swear there will be loads of really cool, magical activities and acts. And the venue is amazing!"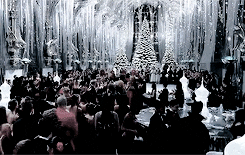 If you have small Potterheads (as the evening Ball is 14+), there will also be a family-friendly version of The Great Wizard's Ball from 3 pm on the same day, in the format of an afternoon tea.
What's more, all profits from The Great Wizard's Ball will be donated to The Smith Family's children's literacy program.
"A book pack for a child from an underprivileged family costs $20 and can make all the difference to their learning capabilities when they start school," says Mick.
Early Owl tickets are on sale now until 17 August and if you book a table of eight, you'll receive a further discount.
So wand are you waiting for? The Ball awaits…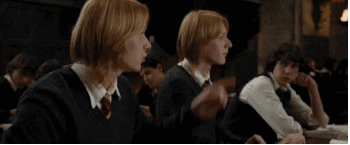 the essentials 
What: The Great Wizard's Ball
When: Saturday 31 August from 7 pm
Where: The Abbey at Gold Creek, O'Hanlon Place, Gold Creek
Cost: Early Owl tickets: $165, until 17 August
Tickets: trybooking.com
Website: quizzicalley.com/greatwizardsball