Six things Canberrans are (probably) saying about this week's 'weather event'
Posted on
You know the drill, Canberra. Every winter there's some kind of weather warning from the Bureau of Meteorology forecasting snow across the ACT—and everyone loses their $%*&.
According to the BOM, Canberra can expect this current cold front and rain to last the next few days, followed by an "icy blast", plenty of rain and possibly snow around Canberra, especially in higher areas.
And here's what Canberrans are (probably) saying.
The one from out of town who thinks they're getting a snow day: "So sad my skis are still in storage!"
The rest of Canberra: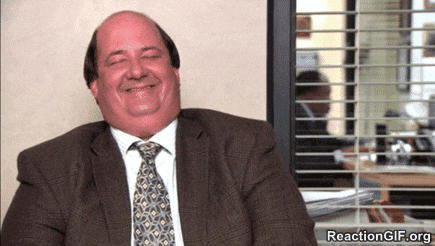 The one who refreshes the BOM radar every 30 seconds: "According to these charts, the storm should hit around 2 pm with a small window before possible snow at 3 pm…"
The one who parked in the Parliamentary Triangle on 20 January 2020: "No, no, no, no, no I JUST got my new car!"
The one who knows the drill: "Good morning team, today I will be WFH."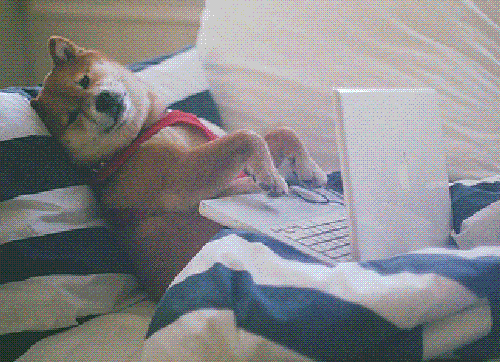 The one who's terrified of the cold: "Can I go to meetings in a puffer jacket…I could add a silk scarf?"
The oblivious one: "Apparently it's supposed to rain today?"
On a serious note, here's some *actual* information about this week's weather.