Thoughts every Canberran has in winter
Posted on
Well folks, there's no John Snow-ing it. Winter is here.
How many of these thoughts have you had so far?
WILL I USE THE DENDY OR THE COSTCO CARD TO SCRAPE ICE OFF THE CAR THIS MORNING?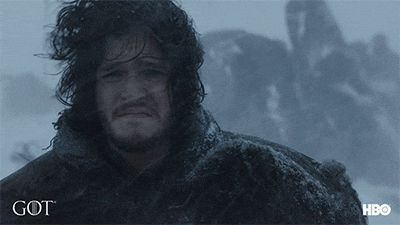 WHY DOES FOG AND RAIN TURN CANBERRANS INTO F1 DRIVERS?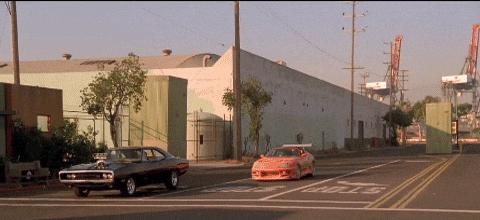 WILL I BE JUDGED IF I SIT IN THE CAR TO WATCH MY KID PLAY SOCCER?
IT'S SUNNY! OH WAIT…NO…THAT'S RAIN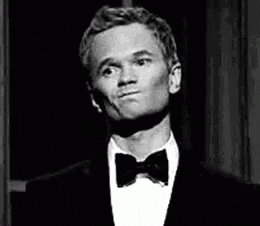 HOW FAR CAN I TURN UP MY CAR HEATERS…