Nude yoga arrives in Canberra
Posted on
If you thought that getting bendy in your birthday suit was a pursuit reserved for the bedroom… think again.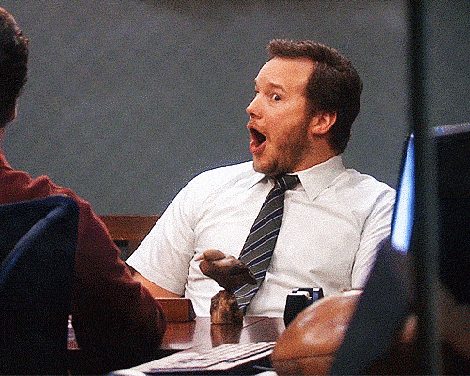 Despite the trend taking off in the US, the market for nude yoga in Canberra has been rather bare.
That is, until now. Joelle Blake (also known as The Whole Mama) and Sal O'Donnell are bringing the phenomenon to Canberra. On Saturday 4 August, while the rest of us sit down to eat dinner, a brave group of Canberrans will take to their yoga mats butt naked.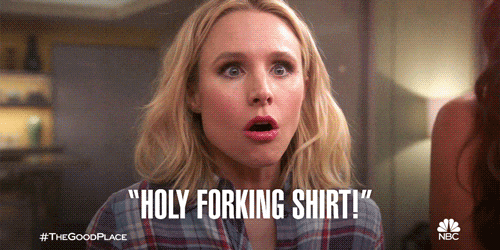 That's right, you're invited to bare it all in the company of complete strangers. But before you get your knickers in a twist (or not, as the case may be) this is a women's only event.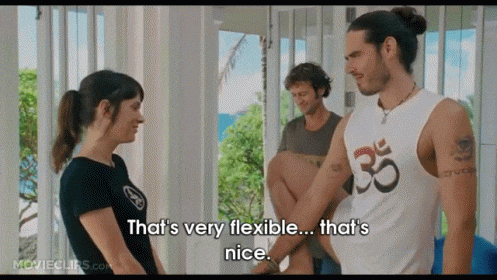 In fact, it's all about body confidence and women's empowerment – something we can definitely get behind.
Joelle and Sal have created Bare Yoga Workshops with the intention of breaking down the negative self-talk, shame, and guilt that we often feel about our bodies.
The event will kick off with an empowering workshop, a gentle yoga practice and finally, a post-yoga discussion.
Only 'tactful' poses are selected, so there'll be none of this: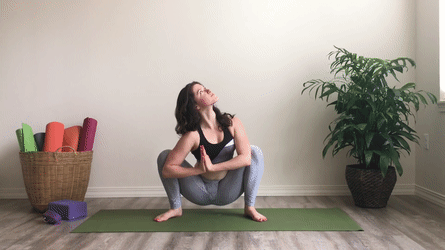 And certainly, none of this: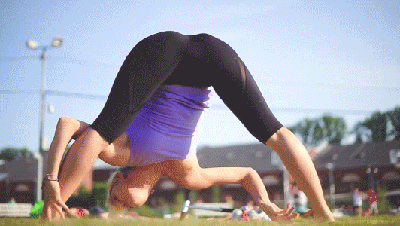 This is not the occasion to demonstrate your splits, nor, perhaps, your downward dog.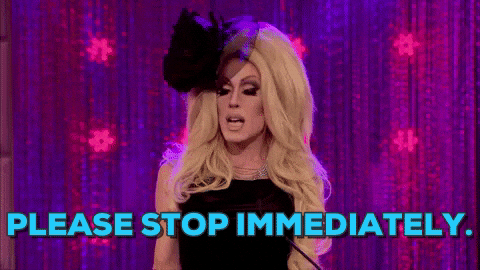 It is, however, a time to give yourself a new perspective on yourself and your body, as well as gain insights and tools to improve your body image.
Not to mention, an opportunity to form an authentic connection with a group of courageous women.
Interested? Check out the Bare Yoga Workshops website to find out exactly what's involved.
the essentials
What: Bare Yoga: Women's nude yoga and body empowerment workshop
When: 6:30pm, Saturday 4 August
Where: InSync BML Canberra, 2A Barker Street, Griffith
Register: eventbrite.com.au