You know it's summer in Canberra when…
Posted on
Summer in Canberra is a joyous time.
Everyone's celebrating that winter is finally over, the days get longer and holidays are imminent. But there are a few characteristics that really make the season unique. Here are a few ways you just know it's summer in Canberra….
1. Everyone finally stops complaining about the cold and starts complaining about the heat instead.
2. That friend with the pool suddenly becomes super popular. Same with that guy who has the house on the South Coast.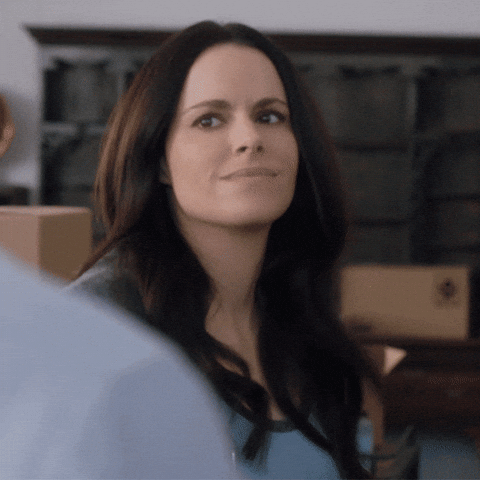 3. If someone wants to catch up and it's not at one of the shopping centres, movie theatres, galleries or freezer section of your local supermarket, you're not going (because #airconditioned).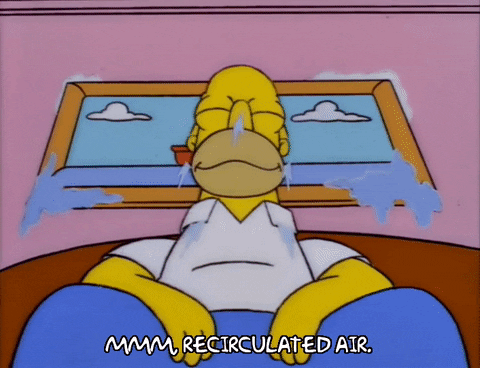 4. People get really excited that it's finally hot and pretty much wear nothing at all, and that's ok.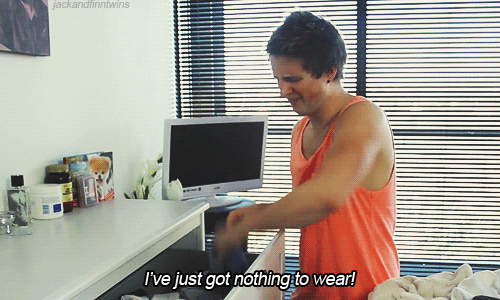 5. When Canberra is as empty as a post-apocalyptic movie set (because everyone is in Batemans Bay).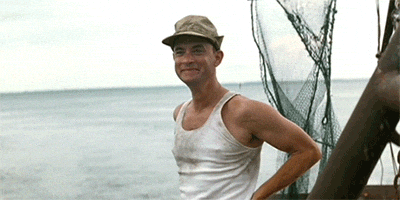 6. Your diet pretty much consists of ice cream, and you're ok with it.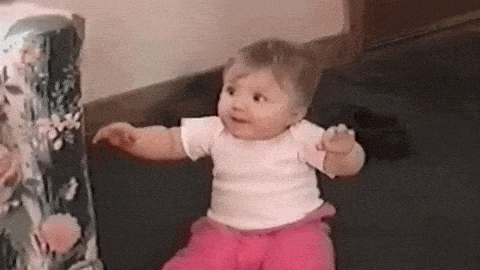 7. Every time you step outside, it becomes an all-out war between you vs the mosquitos, spiders and flies. 8. You die just a little when you put on your seatbelt after your car's been in the sun all day. #scorched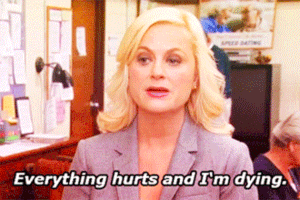 9. When the Summernats dust cloud appears over EPIC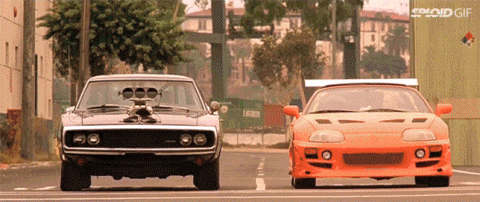 10. The gelato guy starts greeting you by name.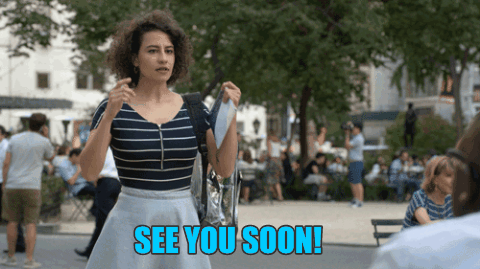 11. You wonder whether thongs are acceptable footwear for a night out.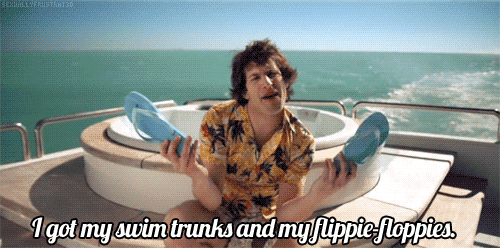 12. Retail staff have a "don't screw with me" look about them and we don't blame them, because we know they had to listen to Mariah Carey's "All I want for Christmas" approximately 10,000 times a day in the lead-up to December.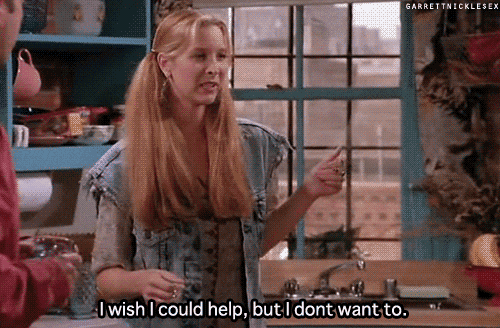 13. The people who booked their South Coast holiday in advance have a smug look, while the rest are desperately searching lastminute.com.au
(but guess what, if you stay in Canberra there's still loads to do – check out our list here!).